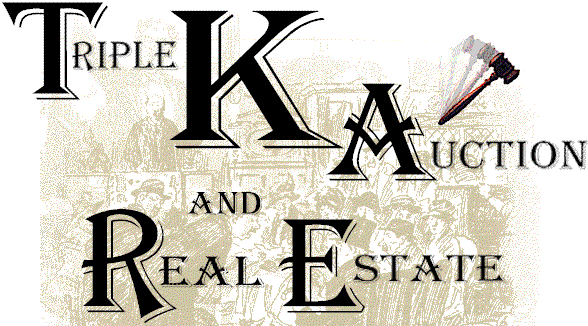 Land Auction
Sold for $3,100 per Acre...
Tuesday - October 8, 2013 - 10:00 a.m.
Location: From the 4-Way Stop at Buhler, Ks.
5 miles east to Wheatland Rd, 1 mile south.
Watch for Signs
Auction Held On Site...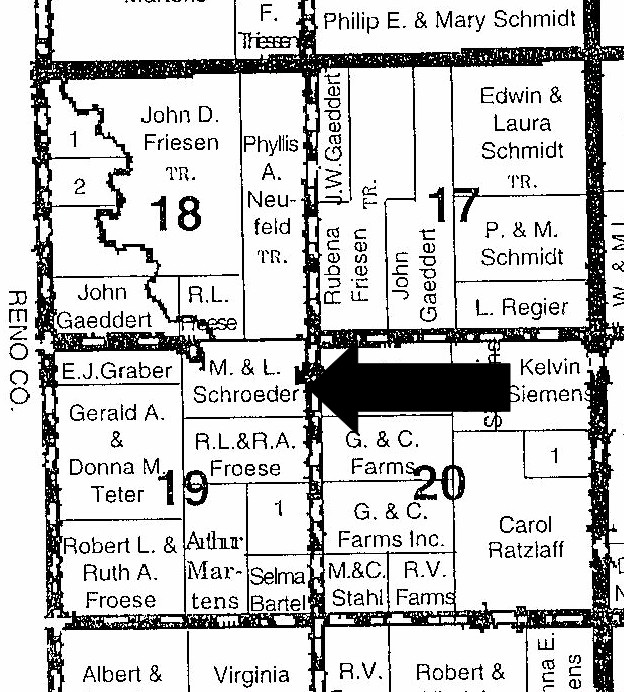 Legal: 65.4 acres of the North half of the North East Quarter of section 19, Township 22, Range 3 west Harvey County Kansas.
FSA Information: 2013 payment was $755.00. Wheat base 33.6 acres, Grain Sorghum 19.4, Soybean 7.1 acres.
Terms: $10,000 down Day of Auction as Earnest Money to be deposited with Regier Title Co. Balance in Certified Funds at time of Closing on or before November 8, 2013. Title Insurance and Closing Cost to be split 50% Buyer and 50% Seller. 2013 Taxes will be paid by Seller, 2012 Taxes were $601.86. Buyer needs to have Financing in place Day of Auction, this Property is not Selling subject to Buyer obtaining Financing. Possession at time of Closing. This Tract is selling in its present existing condition no warranties expressed or implied by Seller or Auction Company. Triple K Auction and Real Estate is acting as Agent for the Seller.
Lavina Schroeder Trust, Seller
Statements made the day of the auction will take precedence over advertised statements.
***NOT RESPONSIBLE FOR ACCIDENTS***


Triple K Auction & Real Estate
Kevin Krehbiel
Auctioneer/Broker
523 4th Ave.
Inman, KS 67546
620-386-0650
trikauct@lrmutual.com